Industry-Academia-Government Collaboration
(Incorporated administrative agency) Collaboration with
Aomori Prefecture Industrial Technology Center Agricultural Products Processing Research Institute
History of Collaboration
Cooperative Union Black Garlic Association has collaborated with Dr. Jinichi Sasaki as an academic advisor since its establishment. Each union member has worked hard to develop technology for manufacturing "Black Garlic of Aomori".
On the other hand, on the process of branding since FY 2013, we cooperate with Mr. Noriyuki Notoya, the Research and Development Department of the Agricultural Products Processing Research Institute, Aomori Prefecture Industrial Technology Center, as a branding committee.
With this as a trigger, we worked on "standardization of ingredients of Black Garlic".
from FY 2014 to FY 2015, as a project in Aomori Prefecture (Aomori Prefecture High Value Added Technology Creation Demonstration Model Project etc.),
As a result of the project which measured the sweetness, tastiness, bitterness, and astringency of Black Garlic with the taste measuring method, the manufacturing method of even more tasty Black Garlic is gradually becoming apparent
Official research result will be reported by the Agricultural Products Processing Laboratory at the end of FY 2005.
For the functional aspect, the existence of "pyroglutamic acid" and "GABA" are discovered.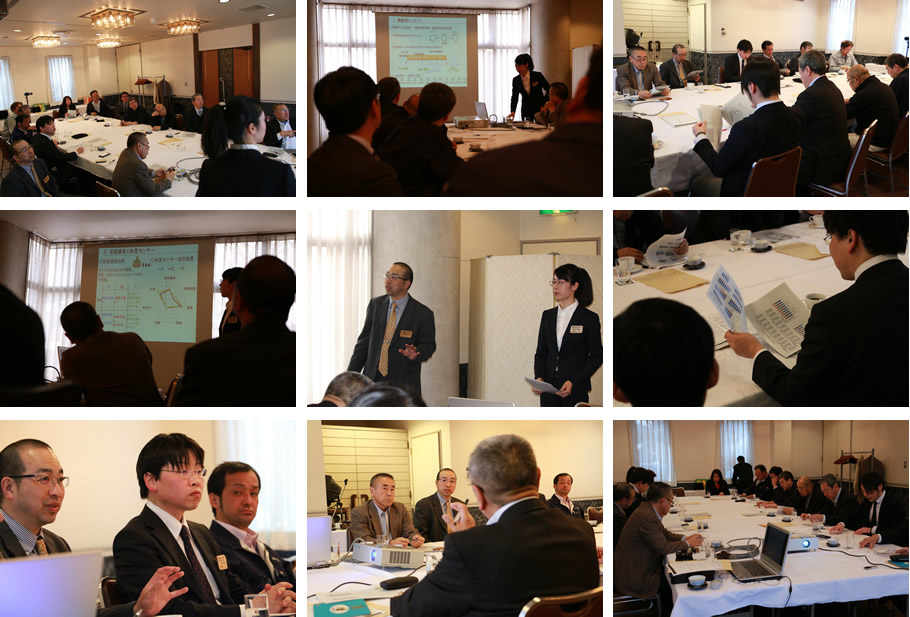 Containing GABA
GABA, which was not detected in fresh garlic, has been detected in Black Garlic.*1 Average amount of 32.27mg/100g of GABA were detected from Black Garlics that had been produced from fresh garlic produced in FY 2013 by each union member.
In addition, the result shows that sprouts of garlic after endodormancy, which arouse for germination, contain more GABA.
*1 Average amount among the results of 8 parties, 7 companies from union member companies and trial production of the research center.
Containing Pyroglutamic Acid
Pyroglutamic acid, which was not detected in fresh garlic, has been detected in Black Garlic.
As a result of producing Black Garlics from fresh garlics that were produced in FY 2014, the samples of each union member company contains at most 4g/100g of pyroglutamic acid and at least 1g/100, which contains 1.4g/100g on average.*2
Garlic sprouts before endodormancy contains more amount of pyroglutamic acid.
*2 Average of 8 union member companies
Thus, "Black Garlic of Aomori" is evolving day by day
through the cooperation of such research institutes and regular study sessions.